Think of us like a cheer squad for squeaky clean financials only we come with much more than just a smile.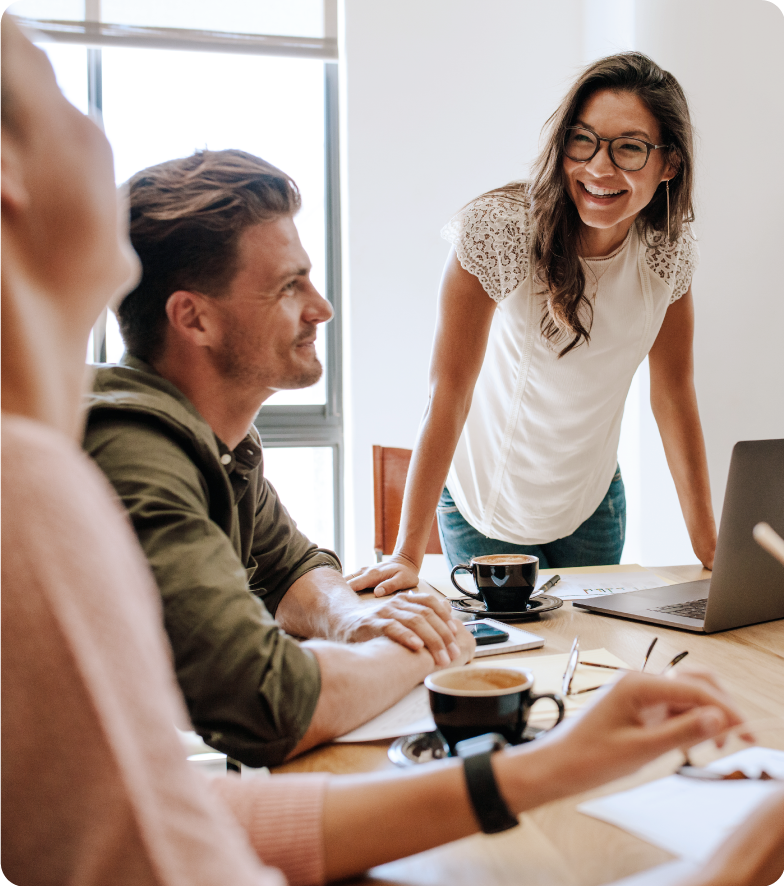 At Way Better Books, we pride ourselves on our proactive, inquisitive, and accommodating approach. We're always available and ready to take on any challenge because we believe in a new age of bookkeeping where we work with you to achieve your business goals.
One of the ways we do this is by making your processes our processes. We take the time to get to know your business inside and out, so we can tailor our services to meet your specific needs. Whether you're a small business just starting out or a larger enterprise with more complex requirements, we've got you covered.
Our services cover all the basics – from weekly reconciliations to accounts payable and receivable. We also offer expert payroll services to help you manage your employees' salaries, super, and more. And if you need to catch up on any outstanding bookkeeping. we've got the skills and experience to get you up to speed in no time.
Let us take the stress out of bookkeeping and help your business thrive. Contact us today to learn more about our services and how we can work together to achieve your goals.