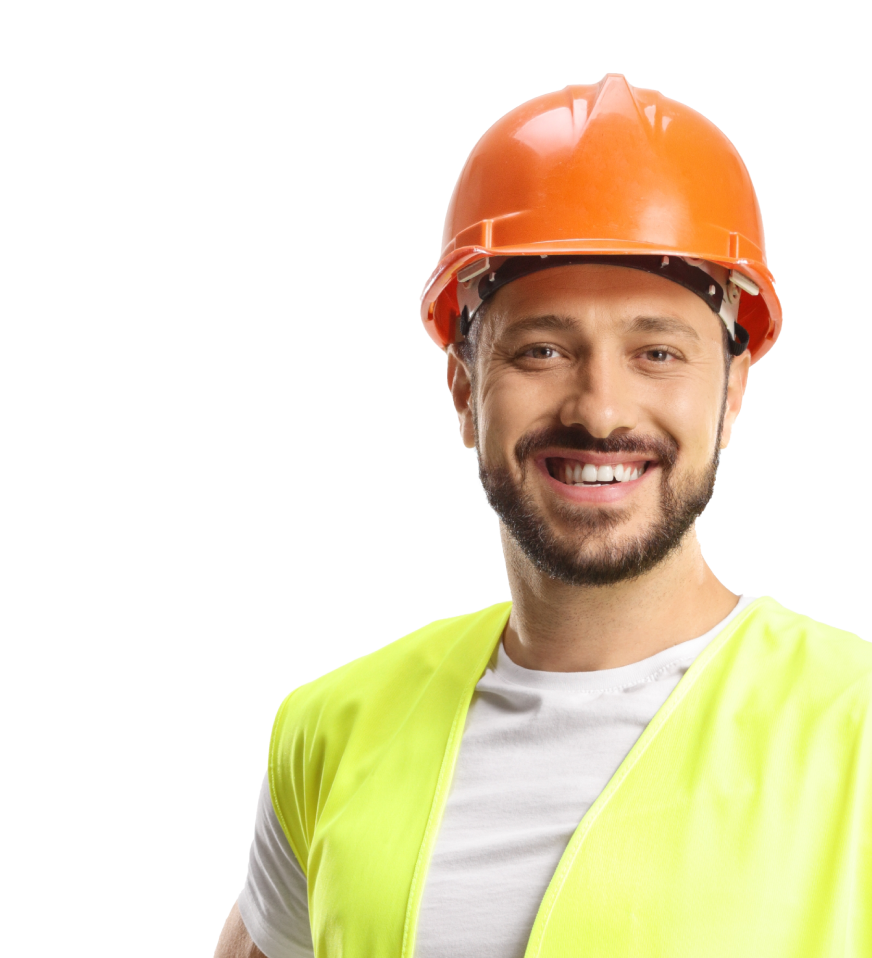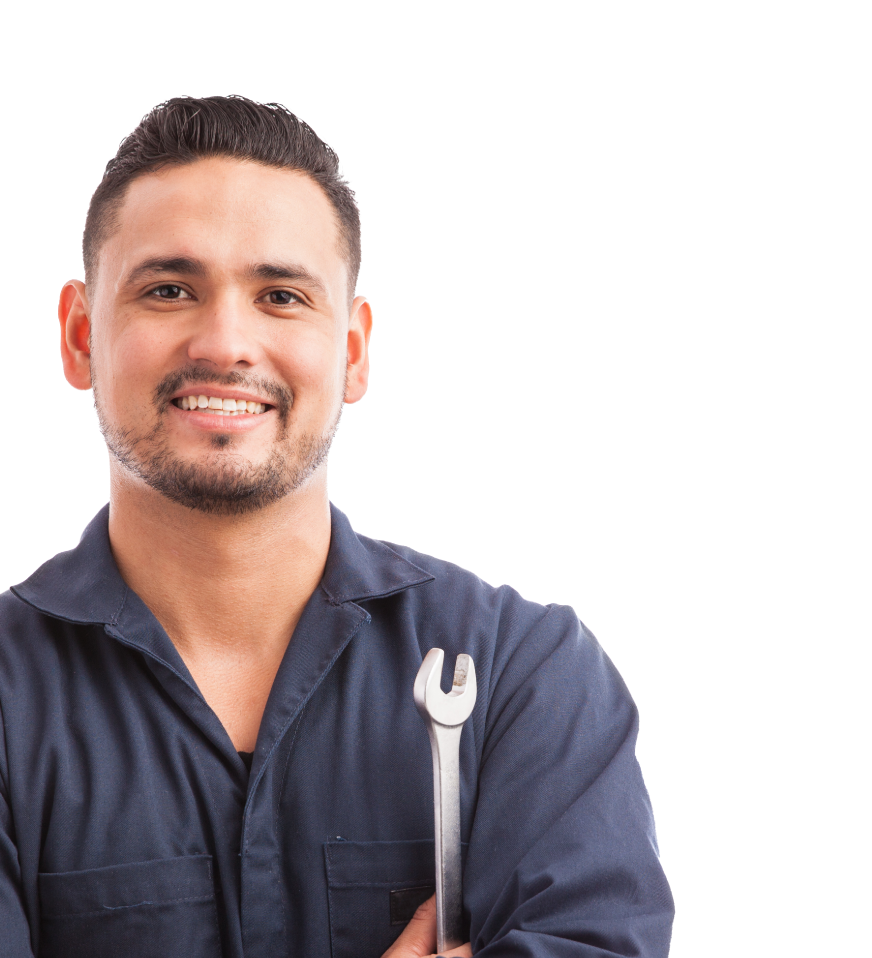 Make the switch to Way Better Books.
Make the switch to Way Better Books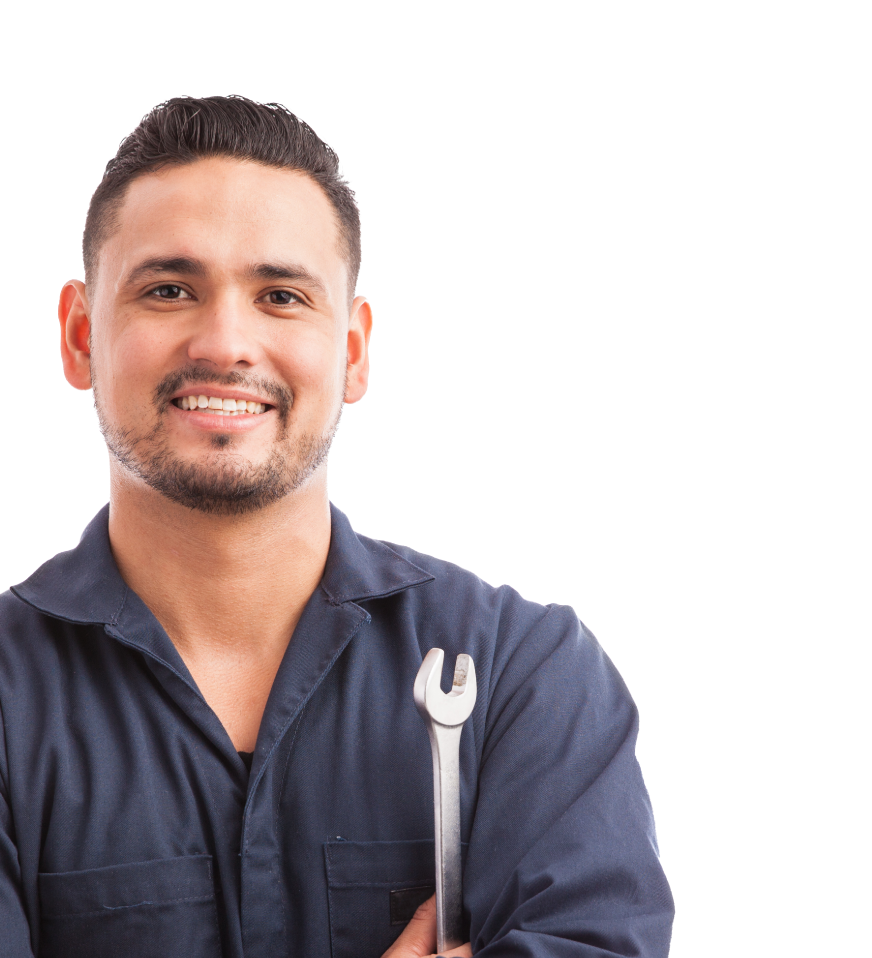 We don't just crunch numbers - we're partners in
your business success.
It's time to switch to Way Better Books, which is passionate about helping your business thrive.
We're Here
for You
We are available five days a week to answer any questions and help you manage your finances like a pro.
Trade Focused
Solutions
Customisable bookkeeping solutions tailored to the unique needs your specific trade
Steamlines
Technology
We use the latest bookkeeping software and tools to streamline your processes to save you time and money.
We understand that as a tradie, your docus is on providing top-notch service to your clients. That's why we offer customised solutions that are specifically designed to meet the unique needs of plumbers, electricians, builders and other trades.
Our team of experts understands the challenges that tradies face when it comes to bookkeeping, and we are committed to helping you streamline your processes so that you can focus on what you do best – providing excellent service to your clients. We use the latest bookkeeping software and tools to ensure that your financial information is accurate and up-to-date, giving you real-time access to the information you need to make informed decisions about your business.
Additionally, we recognise the value of your time, which is why we offer prompt responses to all inquiries, proactive support to address your needs, and clear and transparent communication throughout the entire bookkeeping process. We work closely with you to ensure that your bookkeeping needs are met, allowing you to concentrate on growing your business.
We are dedicated to providing all our clients with the most efficient and accurate service possible. That's why we leverage the latest technology to streamline our processes and provide you with the best possible service.
Contact us today to learn more about how we can help you save time, money, and energy by providing top-notch bookkeeping services for your trade business.