See why people love Way Better Books.
Think of us like a cheer squad for squeaky clean financials only we come with much more than just a smile.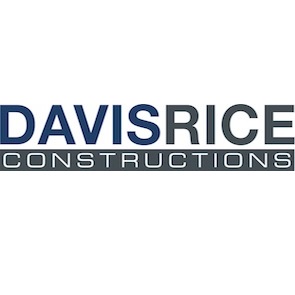 Timothy Davis-Rice
Davis Rice Constructions
Our business demands effective efficient and accurate book keeping and reporting. In just 6 months Jana had streamlined the back end of our business. Her professional guidance and input has helped us to focus on our core business and profit growth. Jana is efficient and accurate. I would highly recommend her services to any business.
Henry Villa
Stone Horizon Pty LTd
I just wanted to talk a little bit about the work Jana has been doing here with the team of Stone Horizon. She's been incredible at helping us navigate the last couple of years, particularly because we're in a complicated industry. She's been instrumental at making sure not only our books are in order but that transactions get recorded according to the way they need to be.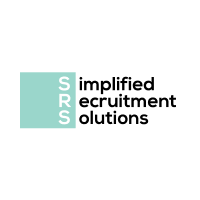 Bobby Semple
Simplified Recruitment Solutions
I'll be honest with you, I hate bookkeeping. When Jana reached out via her newsletter I thought "I want people to reach out to me because of my newsletter. Why not jump on a call and see what she offers". I have no regrets. My books are always clean and up to date and the systems Jana puts in place make it easy to understand your business and figures. Jana now looks after 3 of my businesses. I appreciate you Jana and everything you have done for me and my business.
Let us take the stress out of bookkeeping and help your business thrive. Contact us today to learn more about our services and how we can work together to achieve your goals.